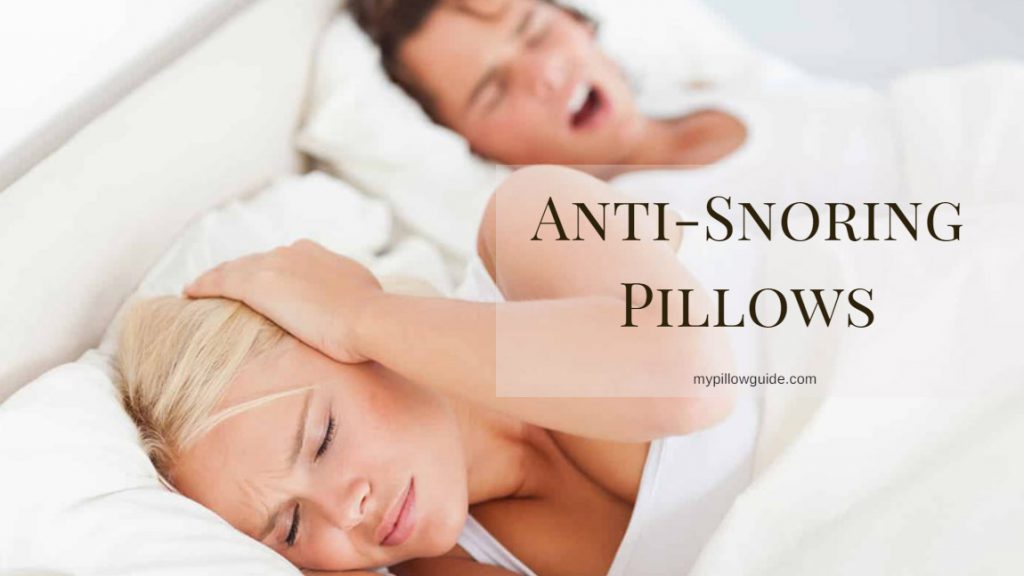 I don't know about your experience, but can snoring be a bit of a deal breaker between partners? To be honest, snoring is not so much of an issue for me, since I grew up hearing my dad snore, as well as various other friends during sleepovers, and even some of my roommates when I was a young adult and I first moved out.
Truthfully, I have traveled so much and lived in all sorts of places that I can sleep pretty much under noisy and well-lit conditions. One of the flats I lived in for some years was right beside a motorway, and so there were lights on 24/7, not to mention the sound of cars all night long. And so I learned to sleep even when it's bright and noisy. No big deal.
My partner, however, is the complete opposite. I love him, but he needs complete darkness, silence, and stillness in order to be able to sleep. We are built very differently indeed. A little noise and he wakes up, and it's hard for him to go back to sleep. And, probably like many people, he gets grumpy when he doesn't get enough sleep.