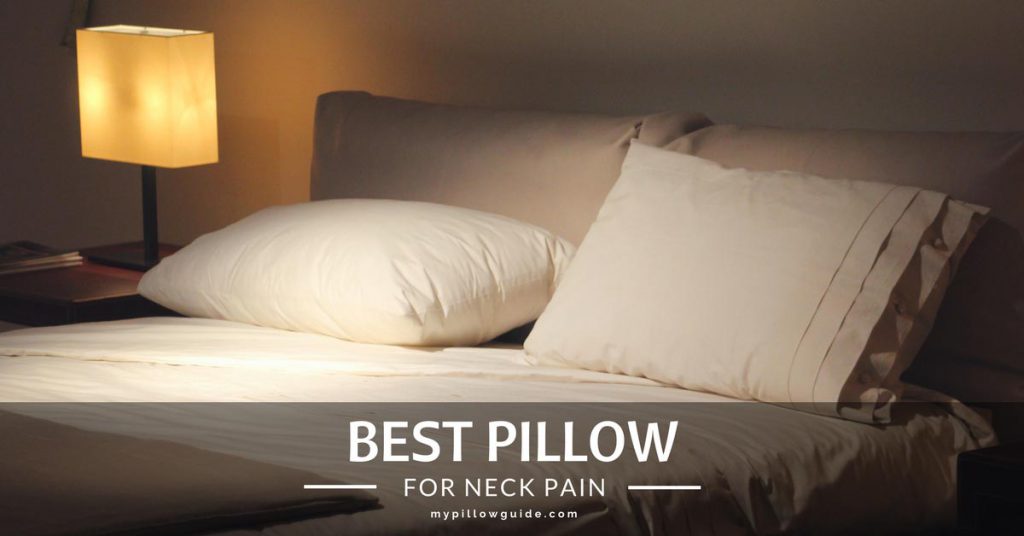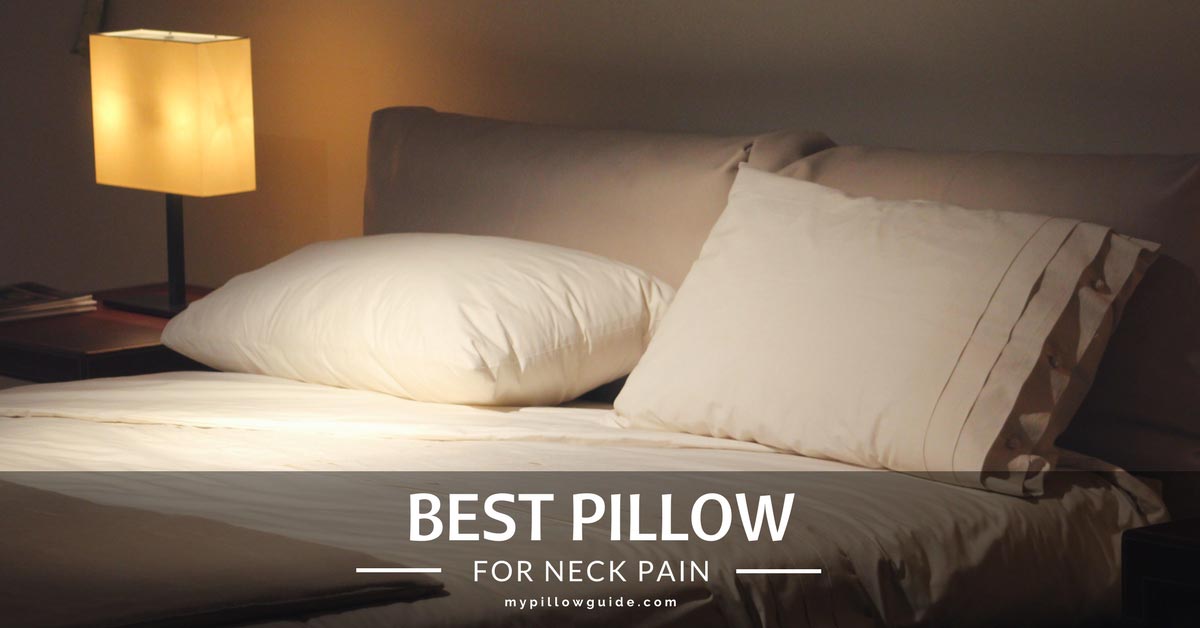 Choosing The Best Pillow for Neck Pain
Neck pain when you get up in the morning? How many of us have woken up in the morning feeling pain in our necks? It's never pleasant, is it? Indeed, it can even be very painful. Neck pain can range from merely being slightly bothersome and gone in a short while, to being an indication of something more serious. But many times, the culprit behind neck pain can be traced to what we put under our heads when we sleep.
I wrote this article because I decided to go on a personal quest to find the best pillow for neck pain. The older and more experienced I get, the more I realize that there are certain products out there that are tailored for our wellness and comfort. Yes, you can actually avoid a pain in the neck, figuratively and literally, by getting the best pillow that suits your sleeping style, so you can wake up refreshed, relaxed and ready for your day.
When you're done with this article you will have
Determined your sleeping style
Armed yourself with a buyer's guide for buying your next pillow
Learned about different kinds of pillows and how to care from them
Gotten answers to some frequently asked questions about pillows for neck pain
Seen and read about the best pillows for neck pain available today—the good, the bad, the beautiful and the ugly