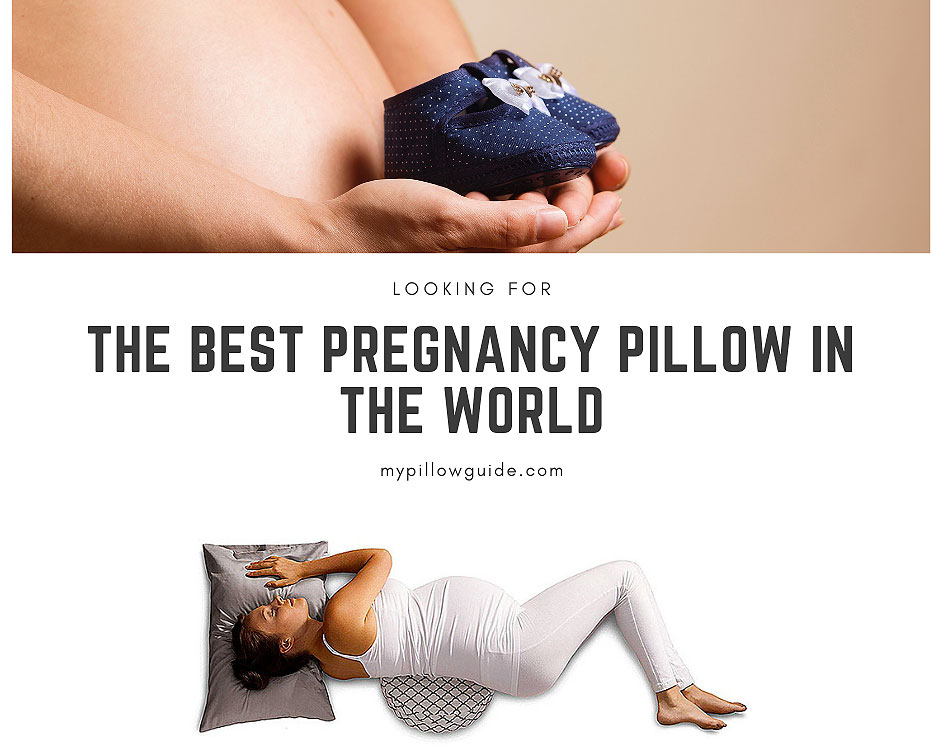 Getting Ready for Next Year by Looking for the Best Pregnancy Pillow in the World
Shhhh… this is our little secret. Yes, you read the title correctly. I've been looking at the timeline of my life and it's gotten clearer and clearer to me lately that if I'd like a little one, better to plan for him or her sooner rather than later.
And when I mean better, I actually mean healthier, because the older a woman gets, the more challenging a healthy pregnancy is. Even with today's technology, this is the truth. When people talk about a biological clock ticking, there's a basis in fact to that.
Because I am a master at preparing for Very Important Life Events, I've begun to do research on what kind of pillows are best for expecting Mommas and I can't wait to show you what I've found. I'll also be sharing my top three picks of most outstanding pregnancy pillows. Just in time for Christmas so that when the boyfriend reads my latest article, he knows what to get me.
Now I call that a win-win!