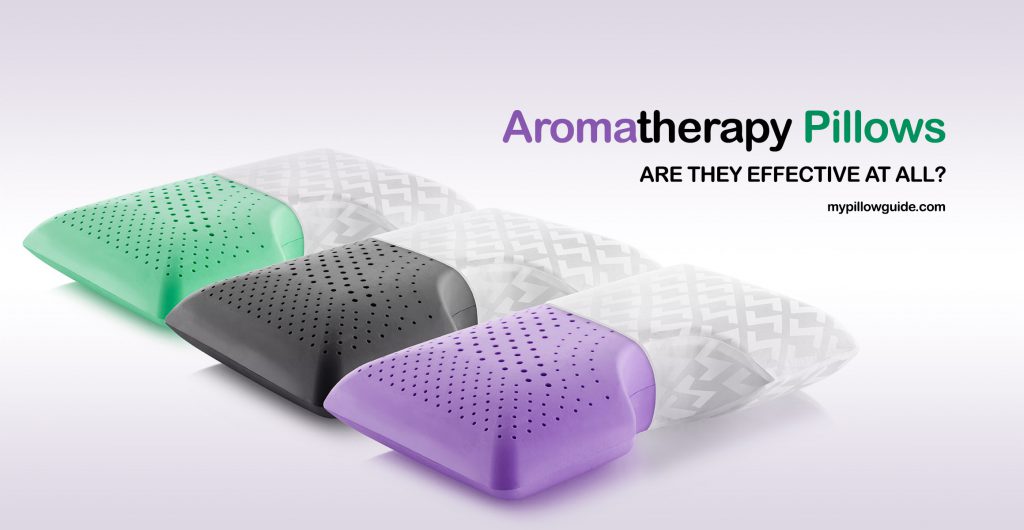 Scent-infused pillows – are they effective at all? 
So I recently found out that these are for real. There are pillows that smell good and are designed to help you relax well and sleep better. Sounds like a great concept, doesn't it?
I must confess to you that I love, love, love this idea.
And why? Well, to begin with, I've had sleep issues since I was a little girl. I have the kind of mind that goes on and on like a hamster on a wheel, especially in times when I am stressed, when my workload is extra heavy, or when I've had a fight with my mom, BFF, or my boyfriend. (Pardon the overshare.)