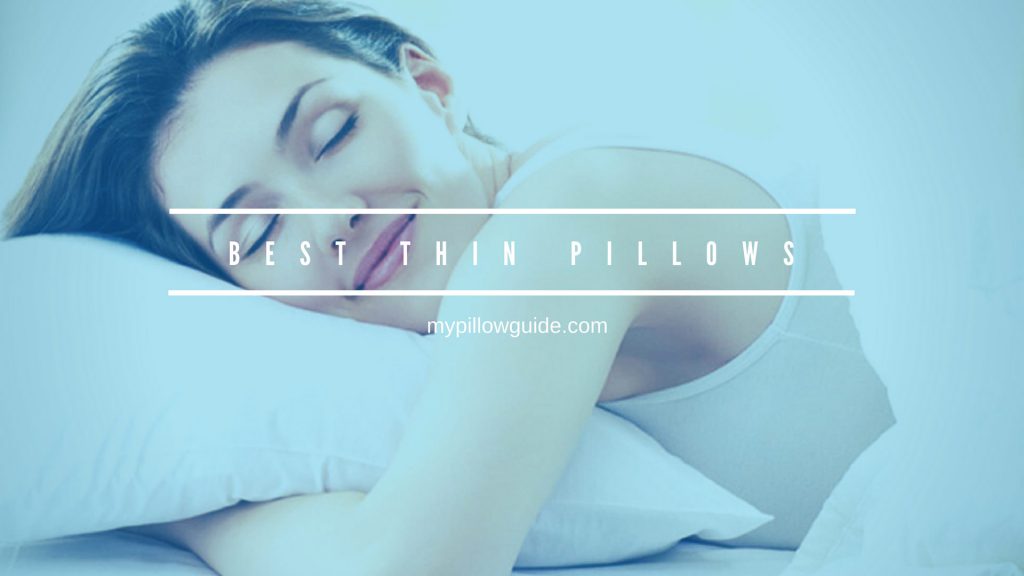 Thin pillows? You might be asking: "are you serious?"
Everyone seems to think that when it comes to pillows, the thicker and fluffier they are, the better, right? When you go to a hotel, very often one of the things you end up falling in love with is the thick pillows. More than once, I must confess, I have wondered where hotels get their awesomely fluffy pillows.
But hold on for just one minute. It has come to my attention that when it comes to pillows, bigger does not always mean better and that there are times when thin pillows are actually better for people.
This seems to defy conventional wisdom. After all, why would anyone choose to have a thin pillow when they can have a great, big, fluffy one?
Now, as I have said over and over again, there is no best pillow for everyone. Pillow preferences are highly personal and subjective. Whatever suits you best is what gives you a good night's sleep and helps you wake up rested and refreshed in the morning, ready for another day of work or school.
And yet, experts believe that in certain cases thin or slim (or even ultra-slim!) pillows are better than thick ones. There are times when a thin pillow is more advisable to be used than a thick one.
Read on and I'll tell you all about it.