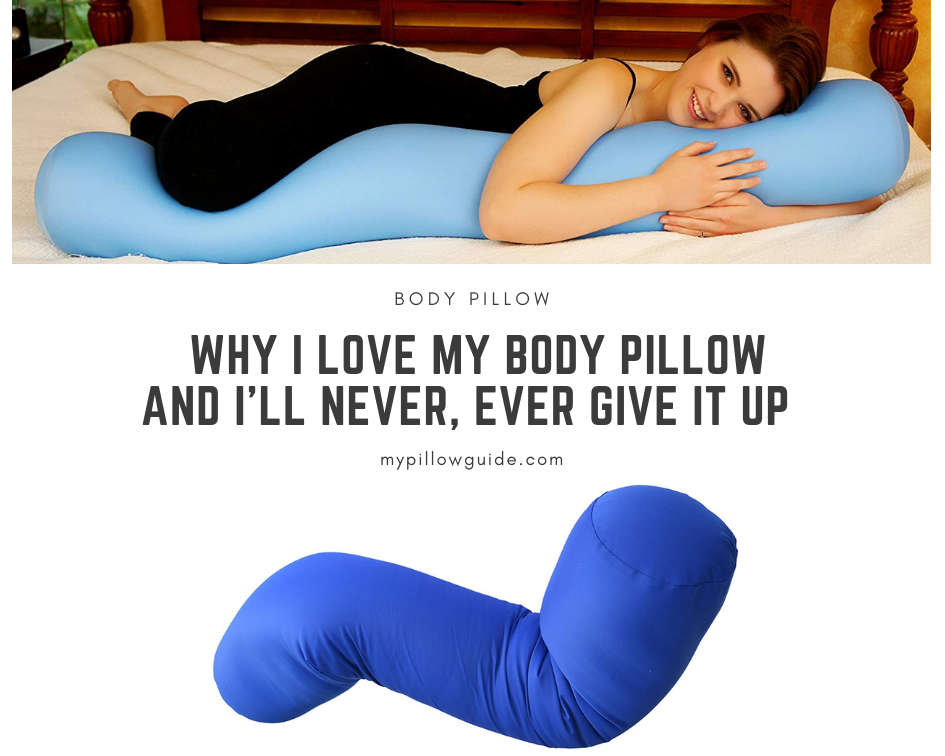 Hi friends, I'm back! I know I've been gone a long time. Did you miss me? I was traveling a lot, and so I got to see parts of Europe and Asia that I've never seen before. It's been awesome… I'm happy to tell you all about one of my favorite kinds of pillows, one that helps keep me warm at night. I'm talking about my beloved body pillow, of course.
I've used a body pillow for some years now, starting from my early twenties. I don't even know how it started using it—as they say, it just happened. I think I've told you about the Christmas when people gave me so many pillows as presents, and one of them was a very long one. I started hugging it in my sleep, putting it between my knees and voila! Just like that, I was hooked.
After a while, I couldn't sleep without it. I'm serious! I actually have one body pillow on my bed at home and one on my partner's house for when I sleep over.
Speaking of my partner, he just sleeps with one pillow, while I have at least three, two behind my head and the body pillow. But recently, my partner has been stealing my body pillow for extra neck support when he reads in bed. So we can safely say he's been converted by my love of body pillows. Guess I'll just have to give him one next Christmas!