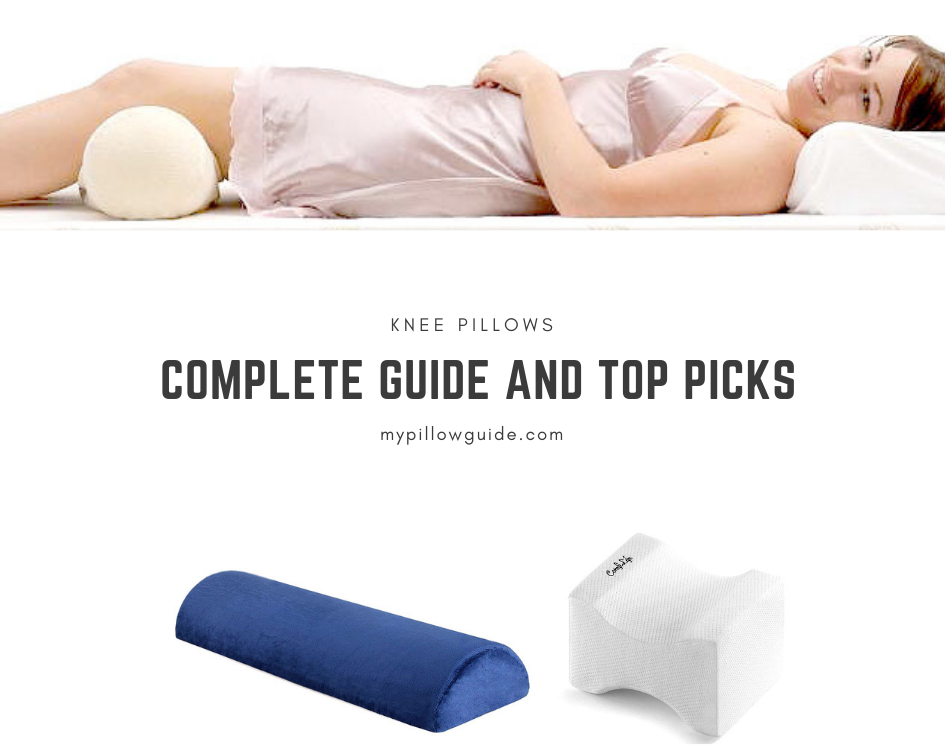 Let me start this post with a recent story.
It was one morning when my boyfriend suddenly woke up and was limping from knee pain and we both made the same remark "You're/I'm getting old". But he's not even 40 yet! Joking aside, I was intrigued as to why he could be having knee pain when he is a relatively active guy who is living a healthy lifestyle. I started doing research, and since pillows are my life, my brain and search tabs started connecting knees to pillows.
Hello everyone! It's knees and pillows time!