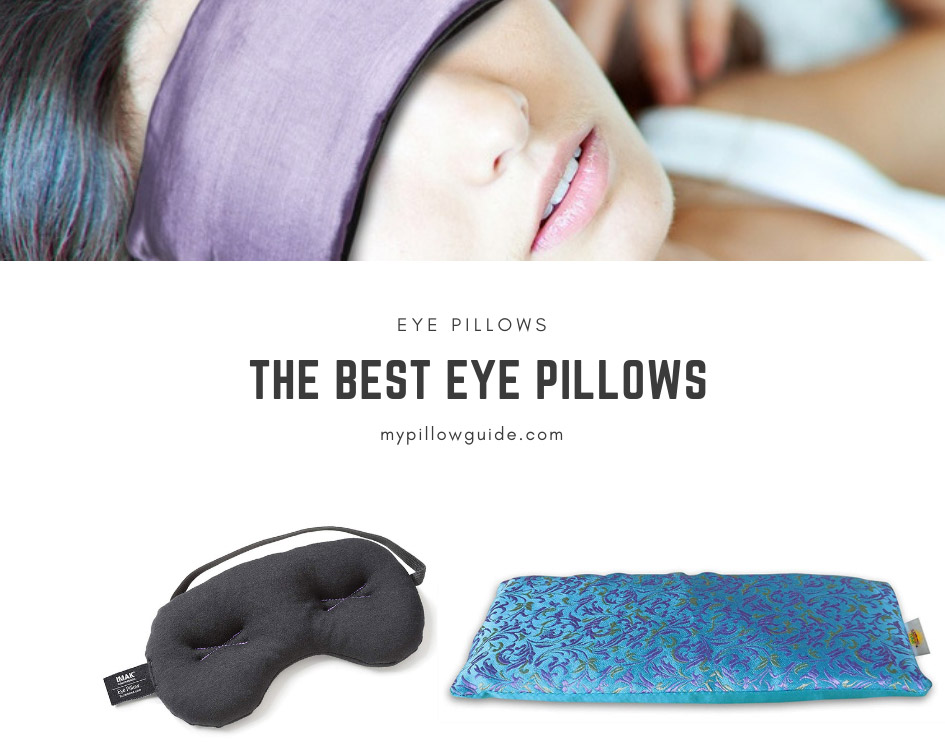 Hi ladies! It's me again, and I'm back with more of my pillow adventures.
I have a confession to make. I am not a normal sleeper. It all started one night when my boyfriend woke me up close to midnight because he was scared that something was wrong with me. I asked him why and he replied with, "Your eyes! They were half open. You looked dead!" This happened early on in the relationship when we were new to staying over at each other's place. Before that, I never knew that I had sleep quirks.
It turns out that this is a medical condition called nocturnal lagophthalmos and it's a form of facial paralysis caused by several things like infection, stroke, trauma, Bell's Palsy or surgery. So I am one of the 20% of the world's population with this condition. Severe cases of nocturnal lagophthalmos experience eye irritation, drying, and itching. While it cannot be treated to correct it, those who develop these symptoms usually have to apply artificial tear eye drops several times per day and some ointment before bed.